Building and Construction in Yorkshire

Mark Whiting builders have been transforming and building new homes in North and East Yorkshire since 1999. We have the skill, resources and contacts throughout the building industry to fulfil the requirements of every customer. Whether you need a new house, an extension, renovation or alteration, we can create the living or work space that you dream of.
We have a strong reputation in the Yorkshire area for our professionalism, care, reliability and high quality of work that we offer our clients.
The highest levels of craftsmanship and unrivalled customer care makes Mark Whiting Builders Yorkshire the first choice for your building project. No matter the project, whether it's large or small, is dealt with directly by Mark, the owner and every project is treated equally.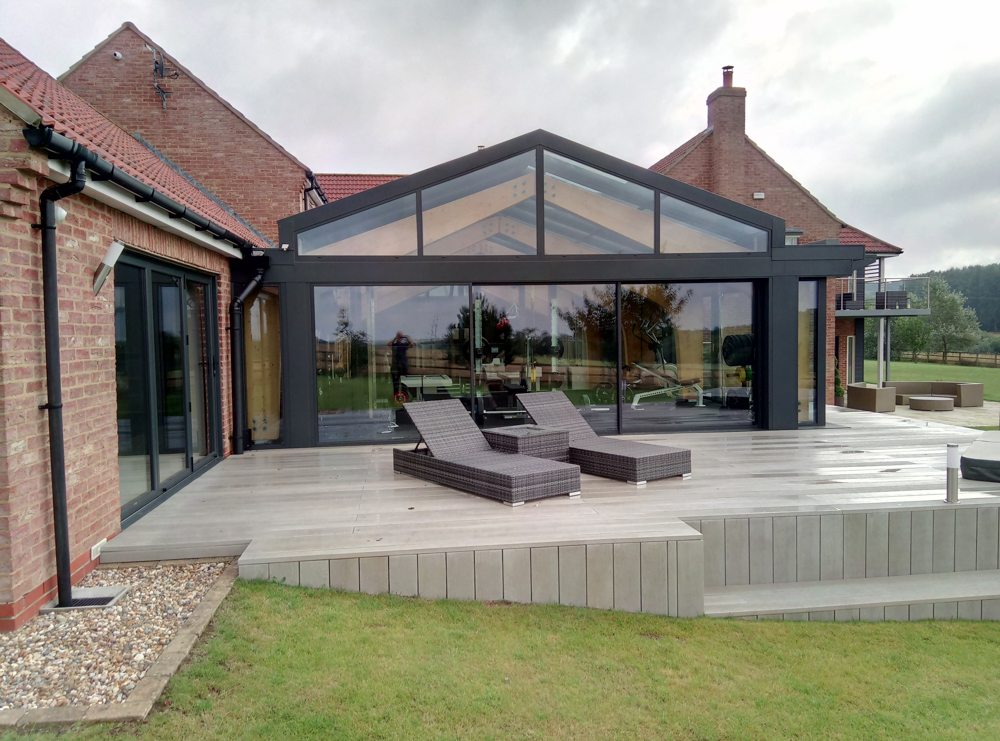 During the building work, Mark and his team of three were helpful, polite and coped with every obstacle thrown in their way professionally and efficiently. Due to the previous poor build of our house there were a number of unforeseen problems, that Mark sorted out to everyone's satisfaction.