Extensions

Like the area but outgrown your house? Moving is expensive, stressful and risky, whilst extending your home can be an economical way of getting the extra space you need. From a simple kitchen extension through to multi storey builds with bespoke detailing. We have the expertise to build the extension you need, on time and in budget.
We have experience in working on all types and ages of property, our sympathetic approach helps to maintain the character of the building, whilst providing the customer with the living space they need.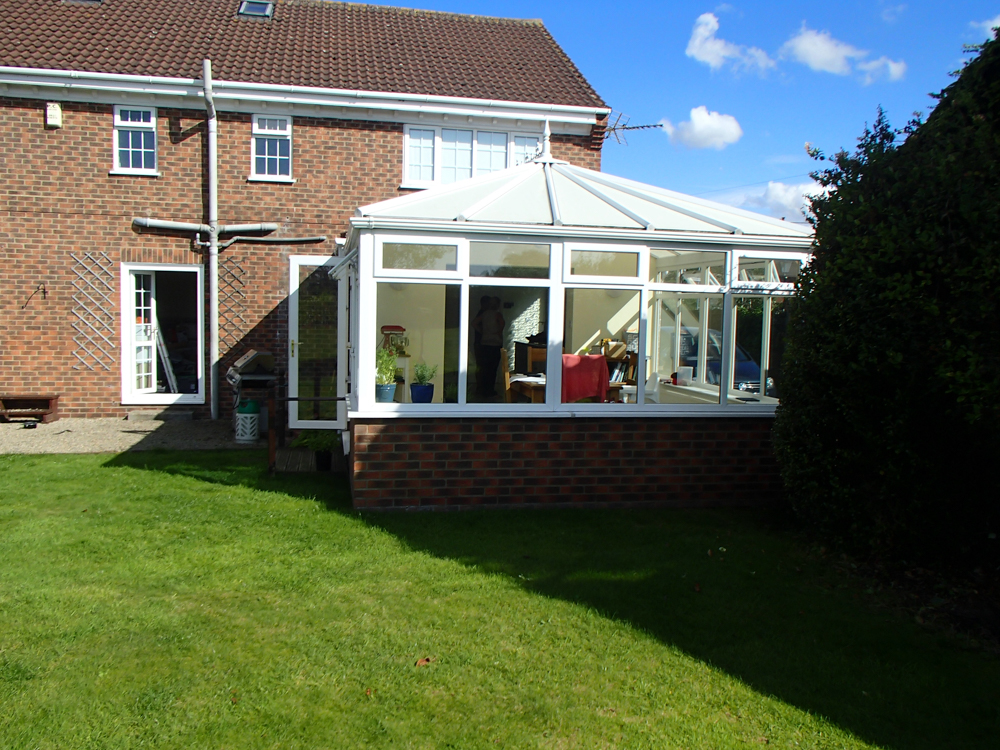 Sutton upon Derwent
A large house with a small kitchen didn't suit the needs of a growing family. Some heavy engineering allowed the removal of a major section of the back wall to the property. Once opened up, a modest extension and reconfiguration of the ground floor layout gave a large open space for a kitchen and dining area.

York
Another bedroom was needed at this property in York, with minimal change to the footprint of the house. A small extension and building up above an earlier single storey, not only gave the extra bedroom, but enabled us to create a bigger kitchen, a utility room and bathroom, which makes the house more liveable.
During the build, Mark and his team exceeded all our expectations and provided us with an outstanding level of craftsmanship and customer service. Mark's expertise and attention to detail are second-to-none and he really excels in customer care, always finding solutions to problems before you're even aware they exist.